Veneers
Veneers are a popular option for improving one's smile and shape of teeth. To properly apply veneers requires a great deal of technical skill. Dr. Bhoot possesses that skill and will make your smile shine with a new set of veneers.
Veneers are a thin layer of porcelain attached to the top of the patient's tooth. They are crafted to look and feel exactly like a natural tooth. For patients with severe discolorations or misshapen teeth, veneers offer an excellent chance at a winning smile. While marketed to those who need to correct issues to teeth, veneers can be used by virtually anyone looking to have a perfect smile. These durable devices can last more than a decade and can resist smoke, wine, coffee, and other substances known to stain teeth.
A set of veneers can elevate any smile and make it picture perfect. Dr. Bhoot and her team have years of experience creating these perfect smiles for the patients at Weinand Dental.
TESTIMONIALS
What Our Patients Are Saying
Patient feedback is one of the most important parts of any practice. We love to hear what our patients think and want to share that feedback with the public.

Dr. Bhoot and her 5-Star team are very professional, friendly, knowledgeable and just plain fun to visit! Their offices are clean, quiet, inviting, and very communicative about treatment, insurance, and anything you need.

Dr Bhoot really cares about her patients and you will know that within two minutes of talking to her. I will definitely be scheduling for a twice a year checkup.

Andrea Alejandra
Our Patient
I have been coming here for over 5 years and it has been a good experience every time.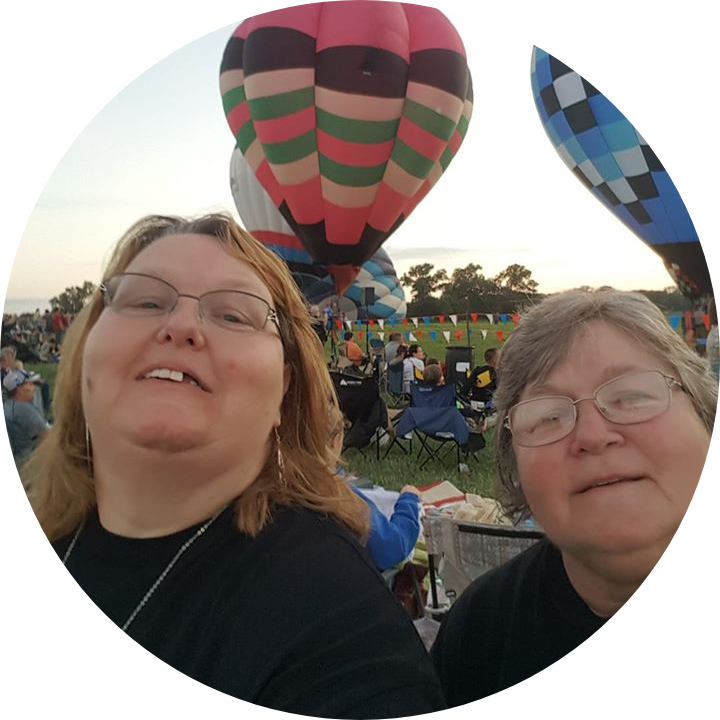 Friendly clean and very helpful. Appreciate all staff including office staff who have to navigate the insurance! Awesome job everyone!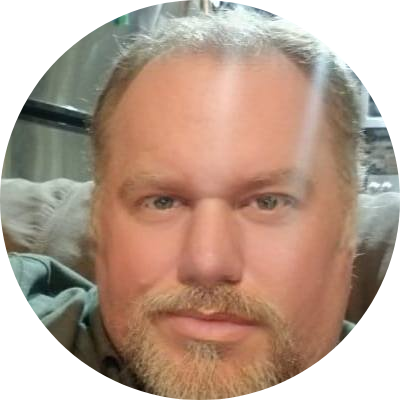 Love the people there. They are very professional and passionate.