Dentures
Dentures come in many different forms. This can cause confusion in patients. Dr. Bhoot and her team have the training to explain your options to you and help you pick the best choice for your lifestyle.
Dentures are a device placed in your mouth that replace missing teeth while supporting your cheek and your lips. There are both conventional and immediate dentures that are customized for the individual patient. The teeth in a set of dentures are porcelain, plastic, or a combination of both. A set of dentures can be crafted so well, no one will know that you are even wearing them.
Over time, they do wear out and will need to be refitted. But with regular checkups and the right dentist, it is years before they need replacing.
Don't let the overwhelming amount of information keep you from getting the right set of dentures. Dr. Bhoot is ready to help you make the best choices for your lifestyle.
TESTIMONIALS
What Our Patients Are Saying
Patient feedback is one of the most important parts of any practice. We love to hear what our patients think and want to share that feedback with the public.

Dr. Bhoot and her 5-Star team are very professional, friendly, knowledgeable and just plain fun to visit! Their offices are clean, quiet, inviting, and very communicative about treatment, insurance, and anything you need.

Dr Bhoot really cares about her patients and you will know that within two minutes of talking to her. I will definitely be scheduling for a twice a year checkup.

Andrea Alejandra
Our Patient
I have been coming here for over 5 years and it has been a good experience every time.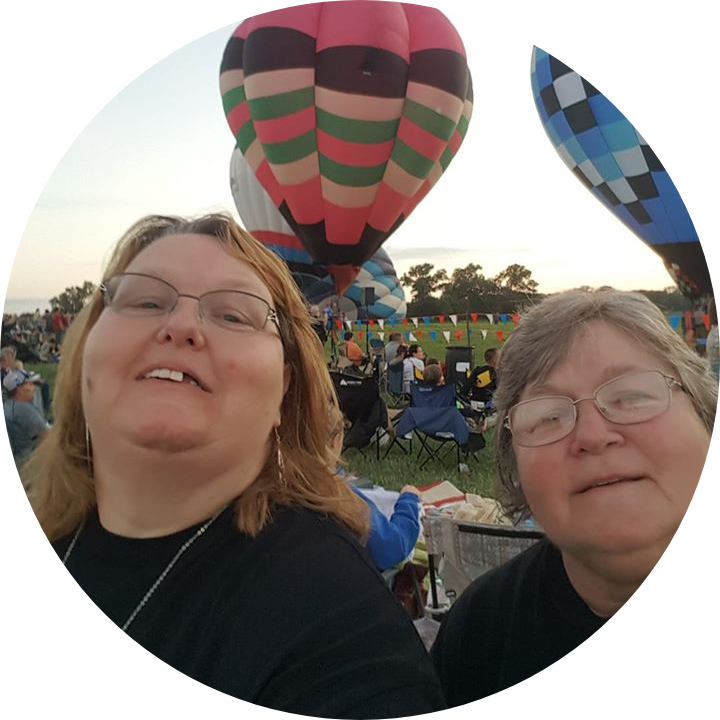 Friendly clean and very helpful. Appreciate all staff including office staff who have to navigate the insurance! Awesome job everyone!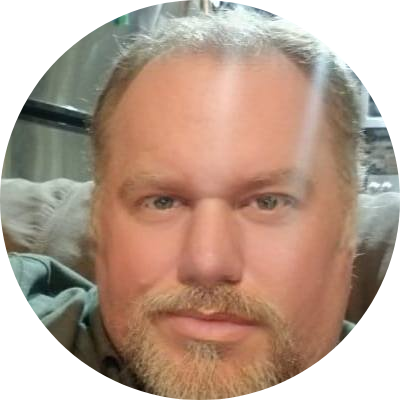 Love the people there. They are very professional and passionate.