Emergency Dentistry
Dental emergencies don't happen at convenient times or when we have an appointment scheduled. That's why they are called emergencies! Dr. Bhoot is ready for whatever situations come her way. Call the office as soon as your emergency occurs so they can try to work you into the schedule. 
There is no one type of dental emergency. Essentially anything that poses an immediate threat to the health of your teeth and gums is an emergency situation. If not treated right away, a dental emergency will lead to long term problems.
Some of the most common dental emergencies involve being struck in the mouth. These incidents can cause loose teeth and/or excessive bleeding. Other situations include sudden tooth pain, swollen or painful gums, and issues with a crown or filling. 
If you are experiencing a dental emergency, call the office immediately. Dr. Bhoot and her team are well trained and can help resolve your crisis quickly and professionally.
TESTIMONIALS
What Our Patients Are Saying
Patient feedback is one of the most important parts of any practice. We love to hear what our patients think and want to share that feedback with the public.

Dr. Bhoot and her 5-Star team are very professional, friendly, knowledgeable and just plain fun to visit! Their offices are clean, quiet, inviting, and very communicative about treatment, insurance, and anything you need.

Dr Bhoot really cares about her patients and you will know that within two minutes of talking to her. I will definitely be scheduling for a twice a year checkup.

Andrea Alejandra
Our Patient
I have been coming here for over 5 years and it has been a good experience every time.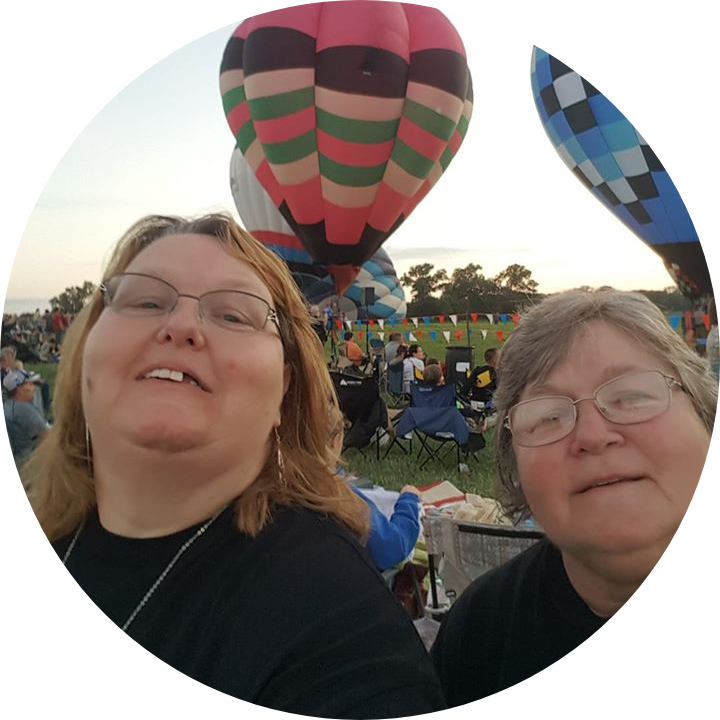 Friendly clean and very helpful. Appreciate all staff including office staff who have to navigate the insurance! Awesome job everyone!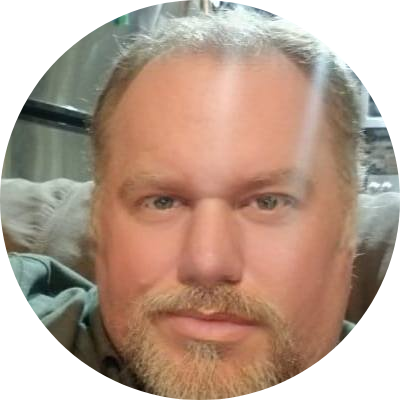 Love the people there. They are very professional and passionate.