Crowns
Crowns are used to replace patchwork composite fillings, large failing amalgam fillings, and for simple cosmetic reasons.  Many people are unhappy with their shape, color, and size of their teeth.  Porcelain crowns are highly cosmetic and smile makeovers comprise a huge part of this practice.  Dr. Bhoot and her team work on restoring smiles every day with porcelain crowns.  This is a life-changing experience for many people who have been embarrassed or unhappy with their smiles.
 A crown can restore a patient's complete smile and bite. These devices can be constructed so well that no one can tell the difference between a crown and your real tooth. Multiple types of material can be used to construct a crown including porcelain or zirconia. A crown can last in upward of 10-20 years, making them as close to a permanent dental device as a person can get. 
Crowns don't have to be a scary or stressful procedure. Let Dr. Bhoot and her team design your crown and repair your smile!
TESTIMONIALS
What Our Patients Are Saying
Patient feedback is one of the most important parts of any practice. We love to hear what our patients think and want to share that feedback with the public.

Dr. Bhoot and her 5-Star team are very professional, friendly, knowledgeable and just plain fun to visit! Their offices are clean, quiet, inviting, and very communicative about treatment, insurance, and anything you need.

Dr Bhoot really cares about her patients and you will know that within two minutes of talking to her. I will definitely be scheduling for a twice a year checkup.

Andrea Alejandra
Our Patient
I have been coming here for over 5 years and it has been a good experience every time.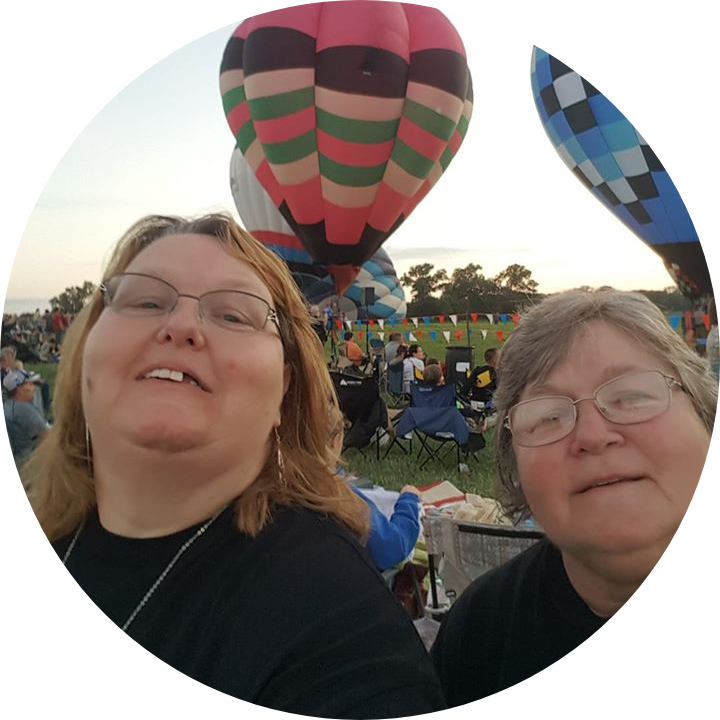 Friendly clean and very helpful. Appreciate all staff including office staff who have to navigate the insurance! Awesome job everyone!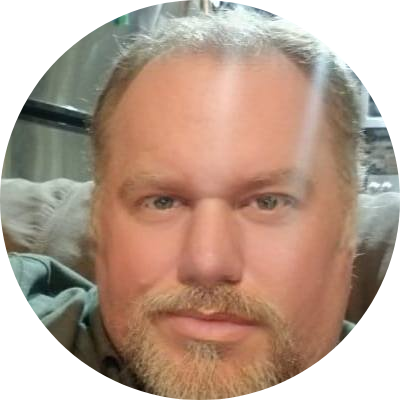 Love the people there. They are very professional and passionate.