Teeth whitening
Nothing can ruin a person's smile or self-confidence faster than stained or discolored teeth. There are techniques that Dr. Bhoot can use to restore your teeth to their original pearly white color. 
It is actually quite easy to whiten your teeth. Our office uses two different methods to achieve the ideal shade for your teeth. The first is a take-home method involving custom-designed trays that you fill with a gel. You use the trays every night for 3-4 hours for one week to make sure you reach the shade you want. The other option is done in the office using a special light to complete the whitening process. The appointment lasts about an hour. 
Teeth whitening is much safer when done under the supervision of a trained dentist. Contact Dr. Bhoot today and schedule your consultation. 
TESTIMONIALS
What Our Patients Are Saying
Patient feedback is one of the most important parts of any practice. We love to hear what our patients think and want to share that feedback with the public.

Dr. Bhoot and her 5-Star team are very professional, friendly, knowledgeable and just plain fun to visit! Their offices are clean, quiet, inviting, and very communicative about treatment, insurance, and anything you need.

Dr Bhoot really cares about her patients and you will know that within two minutes of talking to her. I will definitely be scheduling for a twice a year checkup.

Andrea Alejandra
Our Patient
I have been coming here for over 5 years and it has been a good experience every time.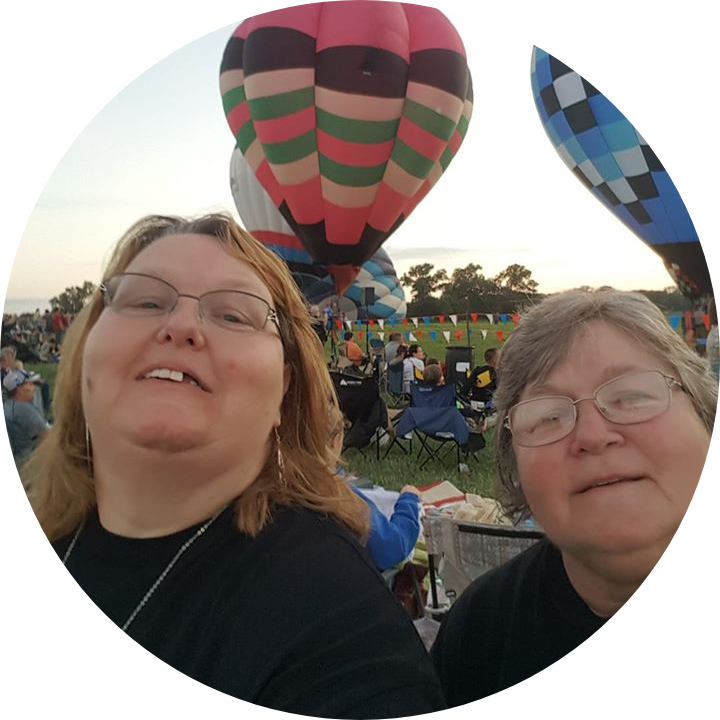 Friendly clean and very helpful. Appreciate all staff including office staff who have to navigate the insurance! Awesome job everyone!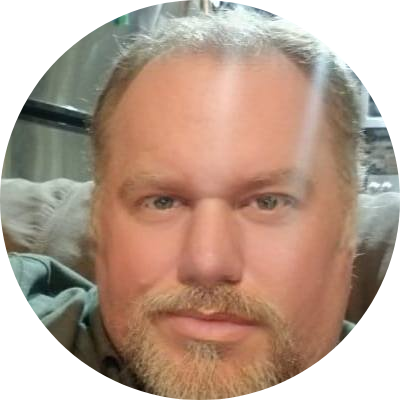 Love the people there. They are very professional and passionate.