Pediatric dentistry
You want to start your child off on the right foot when it comes to their dental health. Anything could derail their dental health like tooth damage, cavities, or bad breath. Dr. Bhoot and her team are trained to deal with a child's anxieties and teach them excellent lifelong oral health habits.
These are some of the treatments available for our youngest patients:
Extractions, Mouthguards, Sealants  Fluoride treatments, Pulp treatments, Preventative checkups, and Digital Xrays
All of these services happen frequently with younger patients and are meant to help preserve primary teeth. Eventually, primary teeth do fall out, but you don't want that to happen until its time. Losing baby teeth early can cause issues with everything from chewing to self-esteem for a child. 
If your child is experiencing issues with their smile, bring them to see Dr. Bhoot. She and her compassionate staff will put them at ease and correct and existing dental issues.
TESTIMONIALS
What Our Patients Are Saying
Patient feedback is one of the most important parts of any practice. We love to hear what our patients think and want to share that feedback with the public.

Dr. Bhoot and her 5-Star team are very professional, friendly, knowledgeable and just plain fun to visit! Their offices are clean, quiet, inviting, and very communicative about treatment, insurance, and anything you need.

Dr Bhoot really cares about her patients and you will know that within two minutes of talking to her. I will definitely be scheduling for a twice a year checkup.

Andrea Alejandra
Our Patient
I have been coming here for over 5 years and it has been a good experience every time.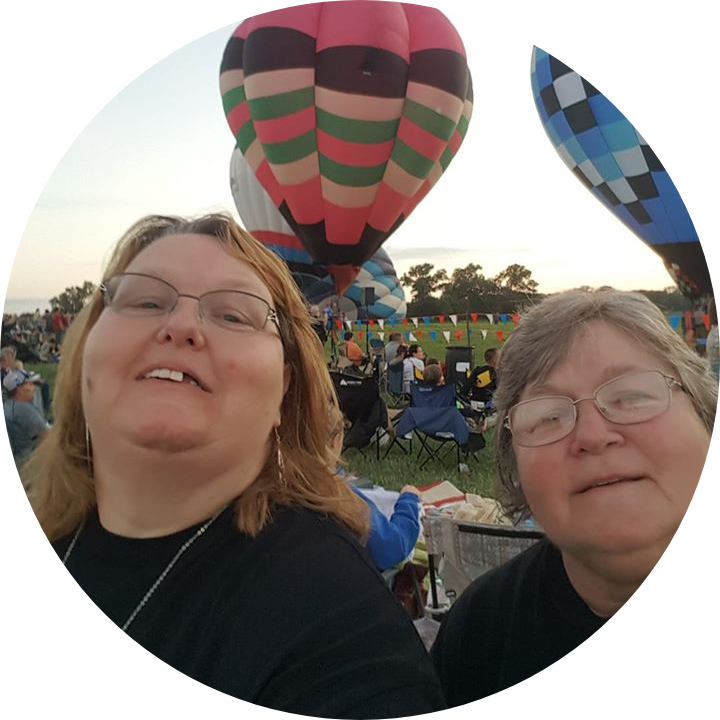 Friendly clean and very helpful. Appreciate all staff including office staff who have to navigate the insurance! Awesome job everyone!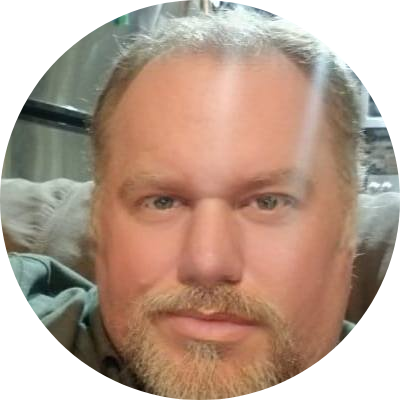 Love the people there. They are very professional and passionate.