Bridges
If a person has multiple damaged or missing teeth, they are a prime candidate for a dental bridge. These devices are used to restore a patient's smile, confidence, and full functionality of the mouth. Dr. Bhoot is well versed in creating bridges for her patients.
A bridge is a fixed option that involves using the adjacent teeth as anchors (abutments) to replace the missing tooth (pontic).  The life span of a bridge can be anywhere from 10-20 years depending on maintenance.  There are different types of bridges but zirconia seems to be very popular these days.  Gold, porcelain fused to metal, and high noble metal are also options.  In the anterior region of the mouth the most esthetic quality bridge is placed where no trace of metal is visible.  Patients are usually very pleased with well-made bridges because they are fixed!
A bridge is a terrific option for replacing missing teeth with a natural look. Dr. Bhoot and the team at Weinand Dental have the training and experience to create a bridge that looks as real as your original teeth.
TESTIMONIALS
What Our Patients Are Saying
Patient feedback is one of the most important parts of any practice. We love to hear what our patients think and want to share that feedback with the public.

Dr. Bhoot and her 5-Star team are very professional, friendly, knowledgeable and just plain fun to visit! Their offices are clean, quiet, inviting, and very communicative about treatment, insurance, and anything you need.

Dr Bhoot really cares about her patients and you will know that within two minutes of talking to her. I will definitely be scheduling for a twice a year checkup.

Andrea Alejandra
Our Patient
I have been coming here for over 5 years and it has been a good experience every time.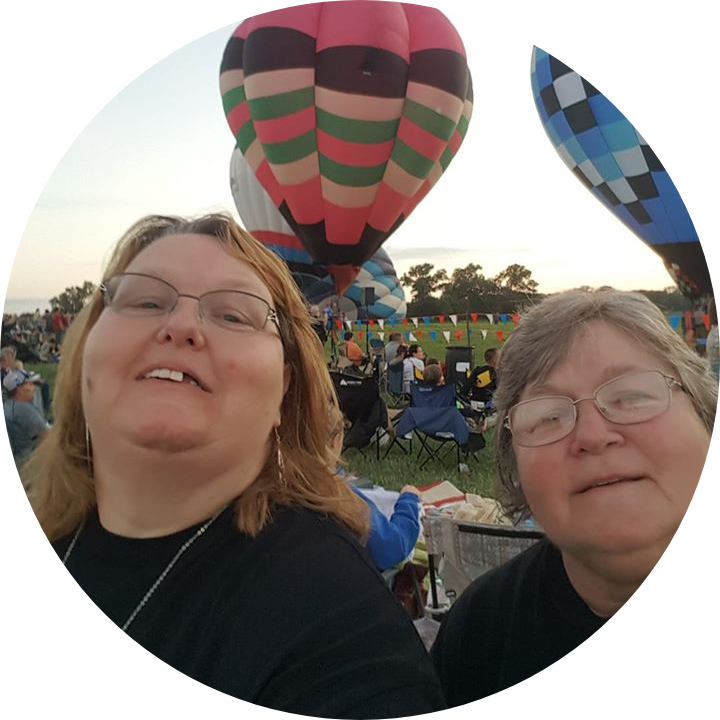 Friendly clean and very helpful. Appreciate all staff including office staff who have to navigate the insurance! Awesome job everyone!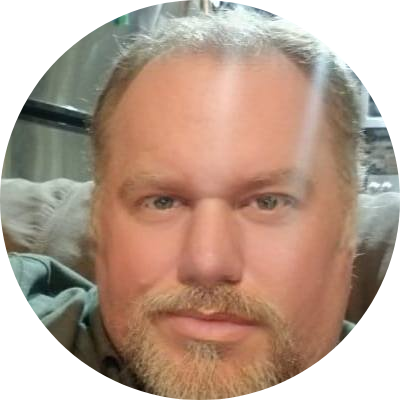 Love the people there. They are very professional and passionate.