Cosmetic Dentistry

Cosmetic dentistry covers a wide range of services that improve the appearance of your smile. These services prove to be very important for the self-esteem of many patients. Schedule your consultation with Dr. Bhoot and see what she and the team can do to enhance your smile.
The category of cosmetic dentistry covers multiple services. Here are some of the major cosmetic dentistry services covered at this practice:
 Veneers, Teeth whitening, Inlay /Onlay, Bonding, Fillings, Bridges, Crowns.
Cosmetic dentistry is essential for one's overall dental health. All of these procedures enhance the functioning of a patient's teeth. Some help a patient's smile appear brighter while others improve biting and chewing functions. 
Dr. Bhoot has received many years of training in this field of dentistry. Book your appointment today and get started on the road to a better smile. 
TESTIMONIALS
What Our Patients Are Saying
Patient feedback is one of the most important parts of any practice. We love to hear what our patients think and want to share that feedback with the public.

Dr. Bhoot and her 5-Star team are very professional, friendly, knowledgeable and just plain fun to visit! Their offices are clean, quiet, inviting, and very communicative about treatment, insurance, and anything you need.

Dr Bhoot really cares about her patients and you will know that within two minutes of talking to her. I will definitely be scheduling for a twice a year checkup.

Andrea Alejandra
Our Patient
I have been coming here for over 5 years and it has been a good experience every time.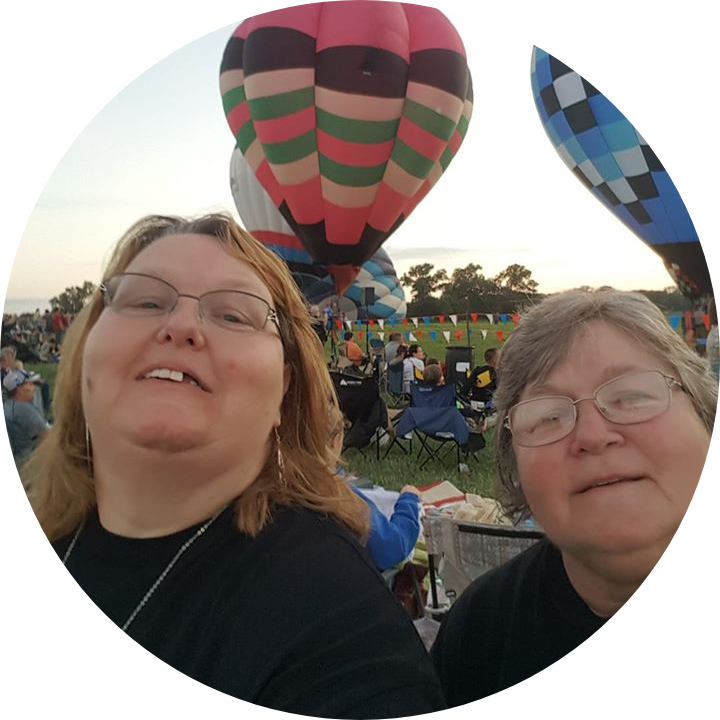 Friendly clean and very helpful. Appreciate all staff including office staff who have to navigate the insurance! Awesome job everyone!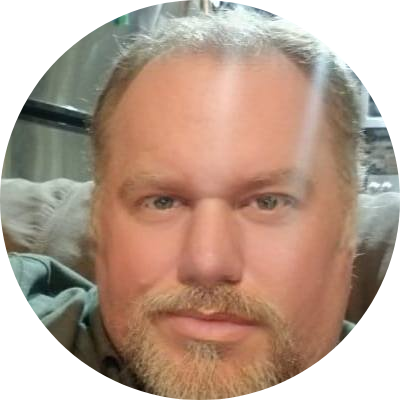 Love the people there. They are very professional and passionate.